Giving online is safe, secure, and easy.
Favor Church
BSB: 064 006
Account: 0090 4404
Give securely via Tithely. Please select "Tithe" from the dropdown menu.
Give securely via Square. You may also set up your monthly giving here. 
Give securely via Paypal.
You will be redirected to the Paypal site.
At Favor Church, we give out of conviction, not compulsion. We believe in the Biblical model of tithing and bring offerings, and we want to honor God with our finances and our generosity. At our church, we value generosity and living with an open hand – we are blessed so that we can be a blessing!
Want to give cryptocurrency?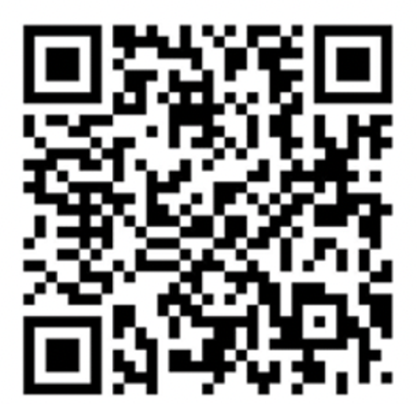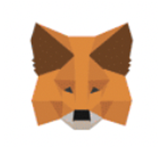 Scan the QR code to send to our Metamask wallet, or copy the Token ID below.