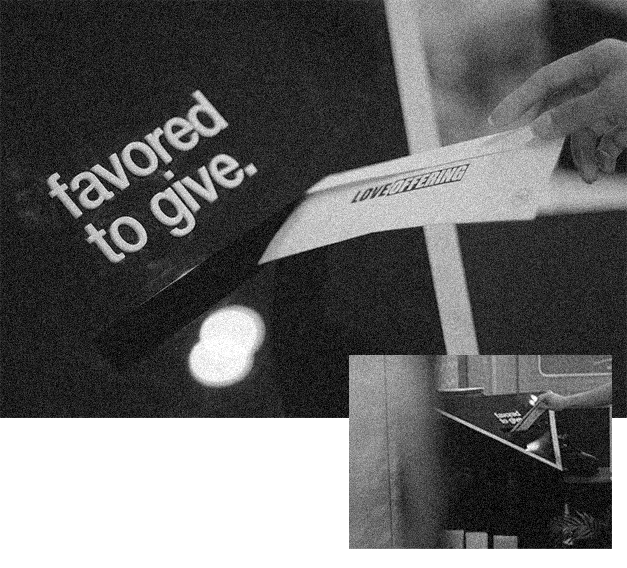 We give out of conviction,
not compulsion.
At Favor Church, we want to honor God with our finances by giving him what is his. We do that by bringing the tithe and our offerings into his house, the church.
We are blessed
to be a blessing.
We value generosity and living life with an open hand. We believe that every blessing we have is from God, and through our giving, we become channels of his blessing to others.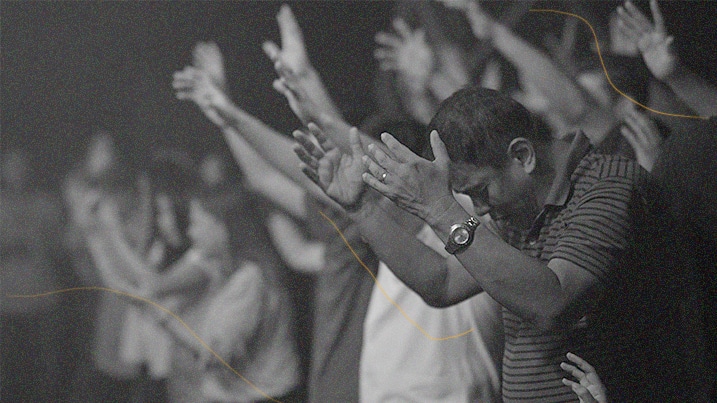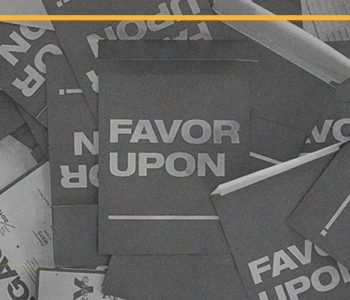 We don't give to get favor,
we live out of favor.
We love others because God first loved us, and we give because he first gave us the best gift: Jesus! Our giving is a response to the goodness, faithfulness, and favor of God that we already experience.